I seldom make New Years Resolutions.
I think it comes from many years of being overly ambitious, setting too many goals, expecting or seeking perfection, and then falling short a few weeks into the process. (Let's face it, when you're imperfect, it's tempting to want to do a "total makeover", and come out the other end just like Mary Poppins :)
I think that's why I absolutely always loved the counsel of President Gordon B. Hinckley. He was always encouraging women to "do your best".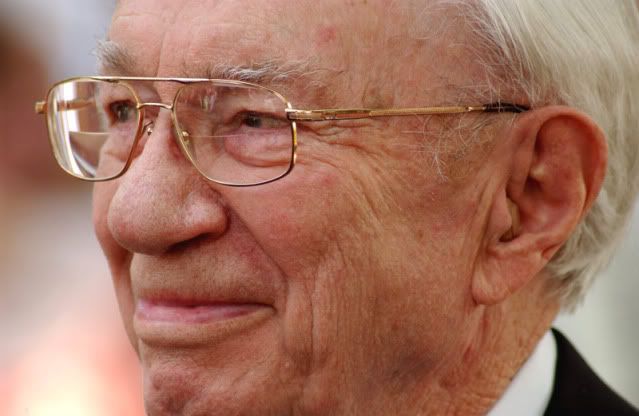 "simply do what you can do, in the best way you know"
"if you do your best, it will all work out"
"try a little harder to be a little better"
"I pray that each of us will be a little more kind, a little more thoughtful, a little more courteous."
So . . . for this year, I hope that I can be . . .

. . . a little more prayerful
a little more active
consume a little less sugar
and a little more water
be a little more in the scriptures
and a little more attentive
a little more humble
a little more thrifty
and . . .
take a little bit better photos this year than I did last . . .
(just had to throw that last one in there!)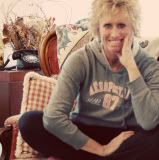 I am indeed grateful for a weekly opportunity to begin again,
to become a little better.