The day is drawing near - yes all my little Valentines,
your treats are in the mail!
Just thought I'd share these gorgeous photos that really get me in the mood -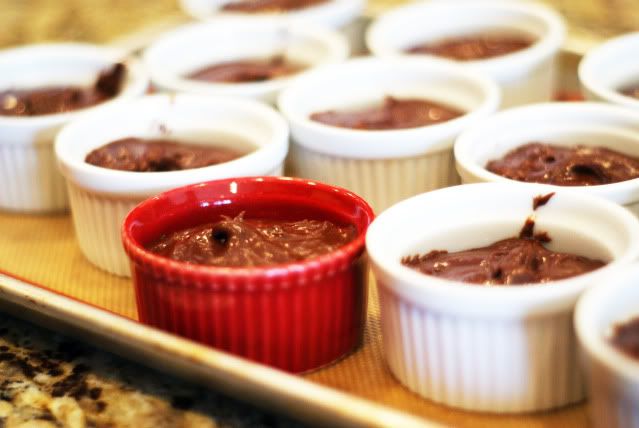 What is this you ask?
Chocolate Molten Lava Cake
And if this Kenny G song doesn't get to you
I don't know what will :)
Just click the button and melt right into your chocolate cake . . .




Here's to you and all YOUR honeys!
Have a very fun weekend with all
those you LOVE!