Just knew my
husband
would want to know this EXCITING
new piece of information . . .
If you're considering adopting a puppy, kitten, or other pet – or if you already own one – then you know about the companionship and fun pets add to your life. But in addition, owning a pet can boost your health.
According to the Centers for Disease Control and Prevention,pets are good for cardiovascular health: Owning a pet can decrease your blood pressure and lower your cholesterol and triglyceride levels. Studies have also found that pet owners are more likely than people without pets to survive after hospitalization for a heart attack, and that owning a pet lowers anxiety and decreases feelings of loneliness and depression.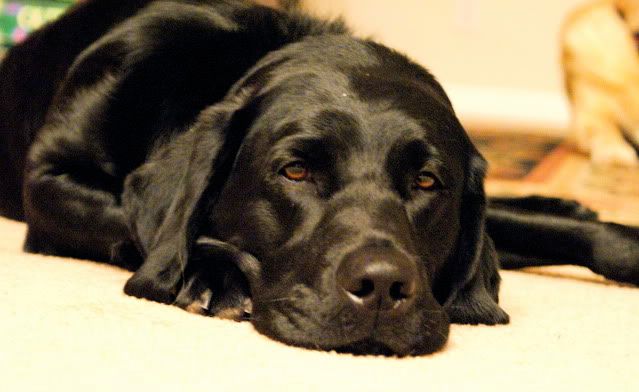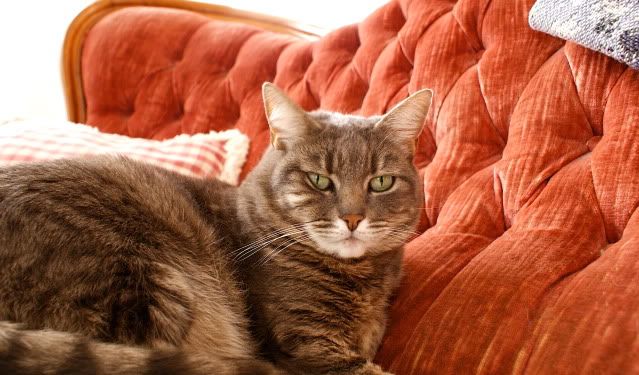 It's called
~~~ Job Security ~~~
(They look awfully happy about that don't you think?)