I love days like this

Just me and the boys





We snapped this photo right before

Lunch at Tucanos - my FAVORITE!

Then they whisk me away to a movie . . .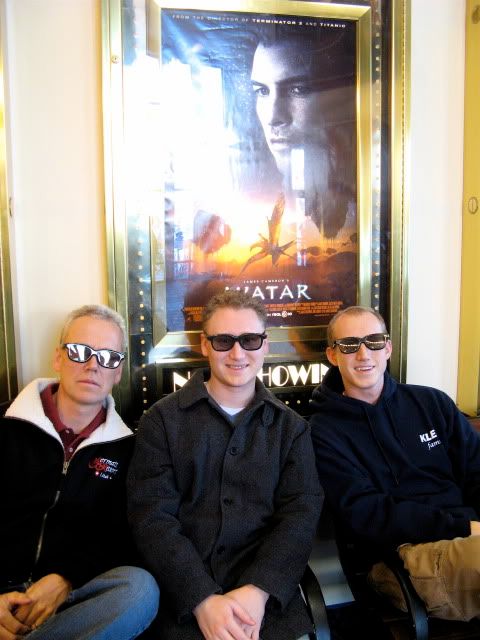 Did you see Avatar on the big screen?

I hope so

If not - I'm sorry :(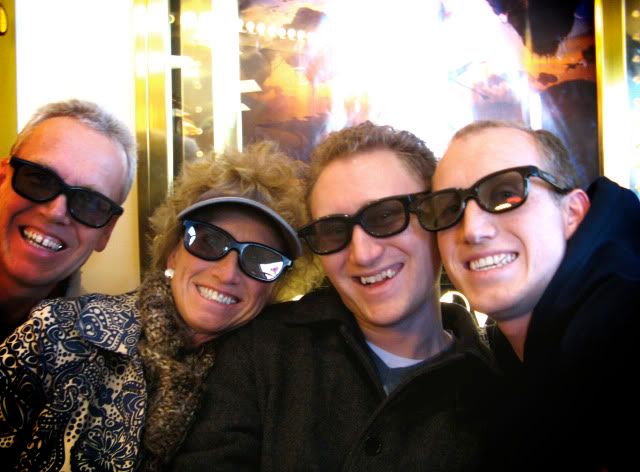 We all look pretty GOOFY with our 3D glasses :)

Thanks for letting me hang out with you guys!