I am Thankful for Thanksgiving!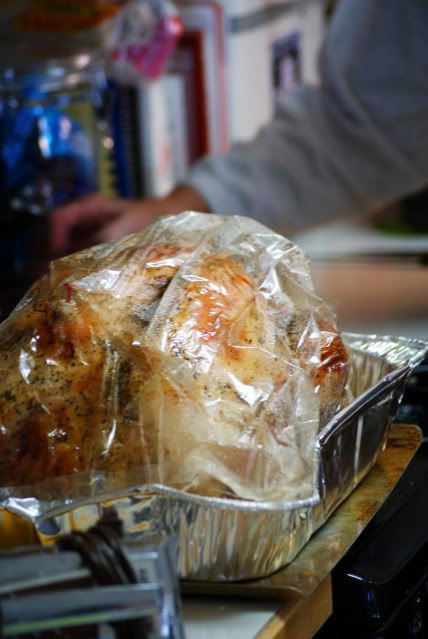 I'm so glad we have this little holiday that happens right here on the cusp of the Christmas busyness. A day, and really a whole weekend, to gather as family, cook, bake spend time in the kitchen, trade recipes, help with table setting and centerpieces, watch ballgames and holiday specials on TV, and just enjoy the time together before we get into the busyness of Christmas.
I enjoy and love the whole Christmas season also, but I do wonder just how early the preparations would start, how soon the lights would go on, how soon the decorations would appear if we didn't have Thanksgiving in there to kinda slow things down a little.
This Thanksgiving - I'm grateful for many things.
So thankful for family, that even though we are scattered currently - we are all together in spirit. That we have that love for each other that transcends the states that separate us. I'm thankful for the opportunity to hop on an airplane for visits. That the skies above our fair country are safe at this time. May it remain that way forever.
I'm grateful for good husband, how he spoils me in so many ways.
Grateful to live surrounded by good people - we watch out and care for each other always.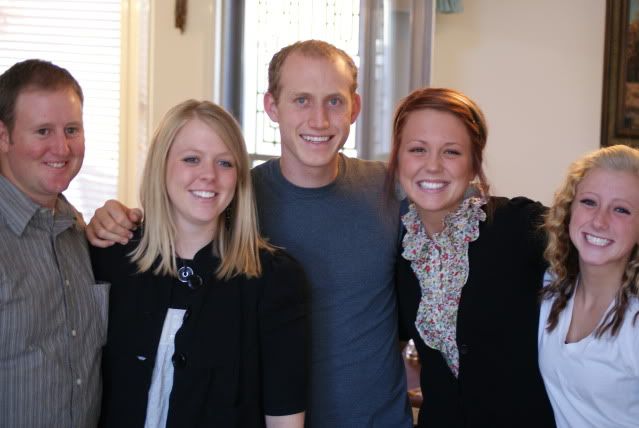 I'm grateful for a Heavenly Father who knows and loves me and answers prayers daily.
And now . . . .

Let the wild rumpus start!