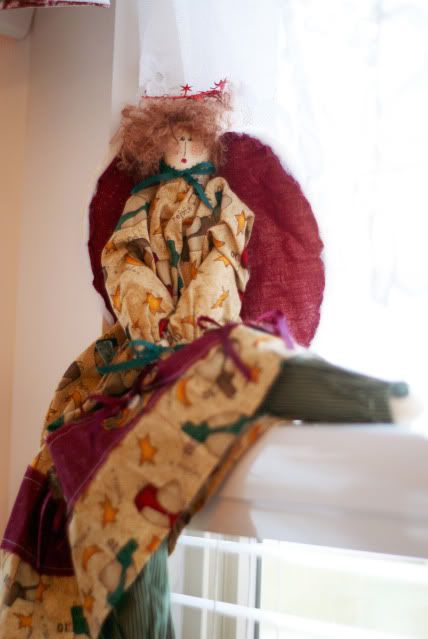 Even though it's a big job, I love decorating for the holidays.
Since all of my usual Christmas decorators have grown up and out of the home this year, I just about didn't drag out all the boxes from the basement, open them up and get them unpacked.
Actually, I thought about it for maybe a minute and decided "nah", "I really do this because I love the sights and sounds of Christmas almost more than anything".
So as the lone Christmas decorator for the first time I went about my Christmasy business getting all the decorations up where I so love to see them.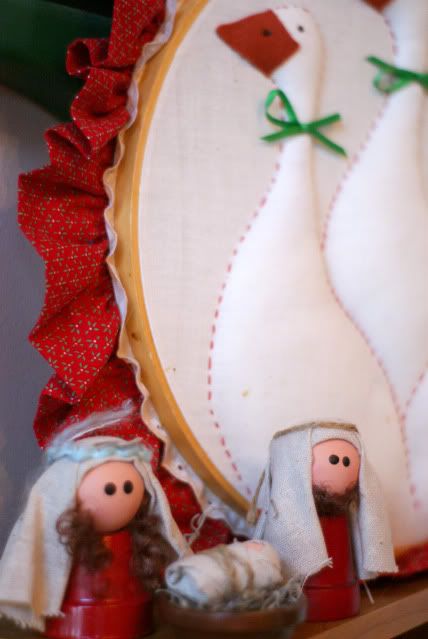 Each one is such a treasured memory. A memory of a gift from a talented family member or friend. Something we picked up on a special evening out together just my husband and I. Another reminds me of a particular person, perhaps it was their favorite Christmas ornament of their favorite to unpack and put together.
Christmas is such a sensory holiday. I love the lights, the sounds, the beautiful Christmas sounds, the scent of the candles, the baking, the sounds of reading Christmas stories and books, singing Christmas carols together or singly.
It's an aura really - the aura of Christmas that permeates the home - ahhhh!
I do love it!

I hope you are enjoying bringing the spirit of Christmas into your homes this year.

Best wishes and happy holiday hugs!