Who was inspired by another woman.
I decided to embark upon a week long photo challenge - to attempt to capture with a camera a little bit of MY world and actually portray it as
fine, inspired art.
There is so much meaning behind a photo, a whole world exists and revolves around the one dimensional view as seen in a single photo. I wonder if I captured any of my world through the eyes of the camera lens? I think I'm beginning to.
I have a favorite quote on my photography blog, it goes like this -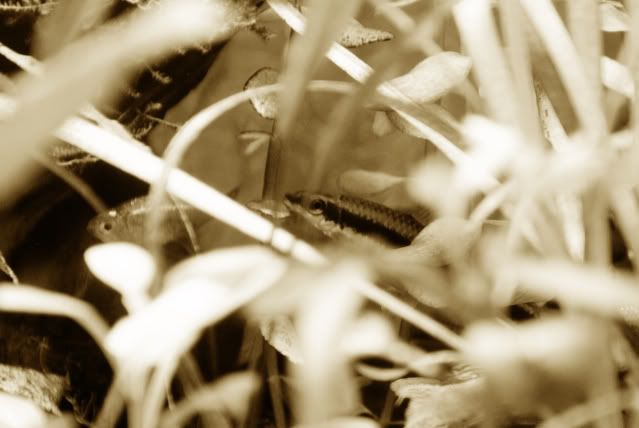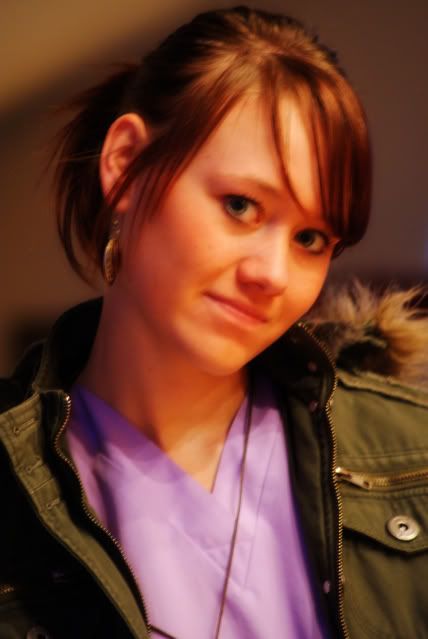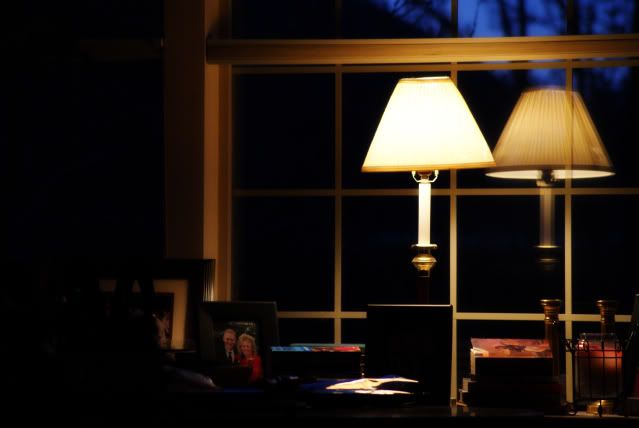 Many other Blissfully Domestic offerings
available here - come on by!
Was this your choice also?